Jason Statham
I saw the Mechanic the other day and I wasn't terribly disappointed. I quite loved the movie until about 3/4 through and then they seemed to run out of plot. But, it was decent.
I quite love his voice.
I sadly admit I haven't done a lot of free time reading in the last two years. Mostly been reading my research books or re-reading books I love. However, I have been inspired to post a mini book recommendation list. Most, if not all contain some sort of romance (as a warning if you're not into that). I can't bring myself to finish most books that lack this aspect, so… I tried to include info about each one, but the formatting became more work than it was worth.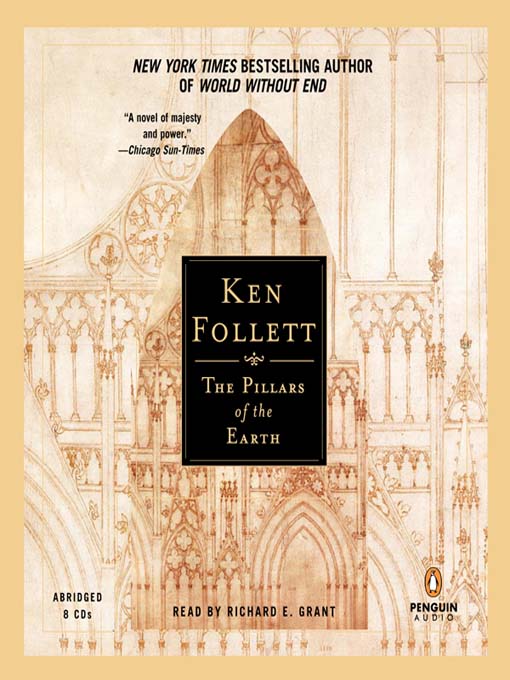 Also does anyone have any suggestions?